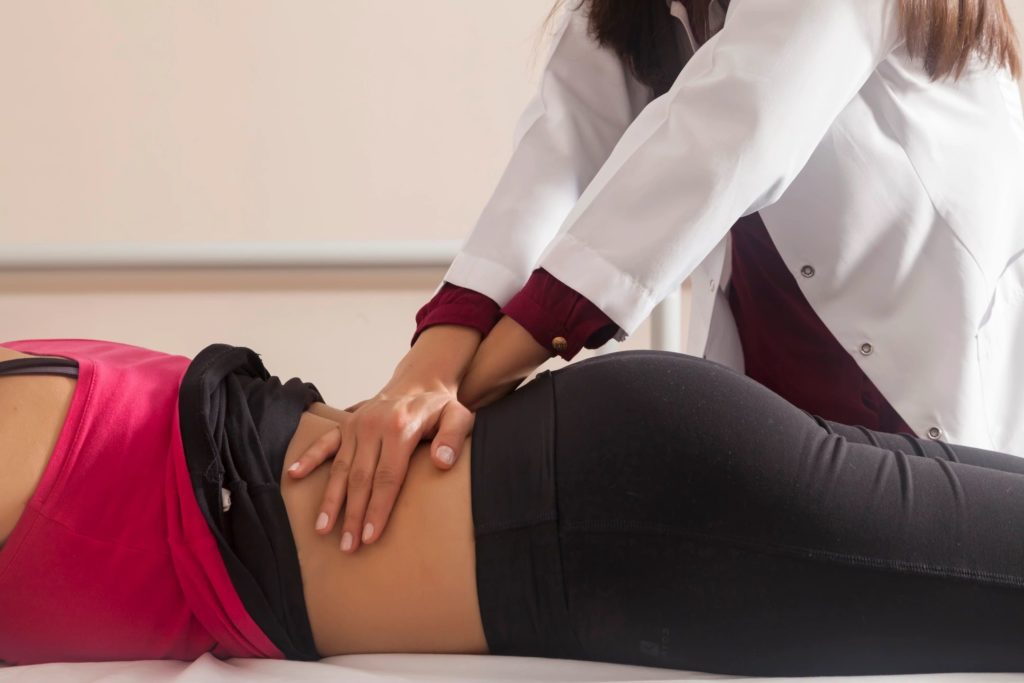 Chiropractors are musculoskeletal specialists that can diagnose and treat any muscle, bone and joint in your body. Safe and comfortable, we adjust using hands-on and instrument-adjusting (Activator) techniques, as well as modalities such as Interferential Current and Ultrasound Therapy.
---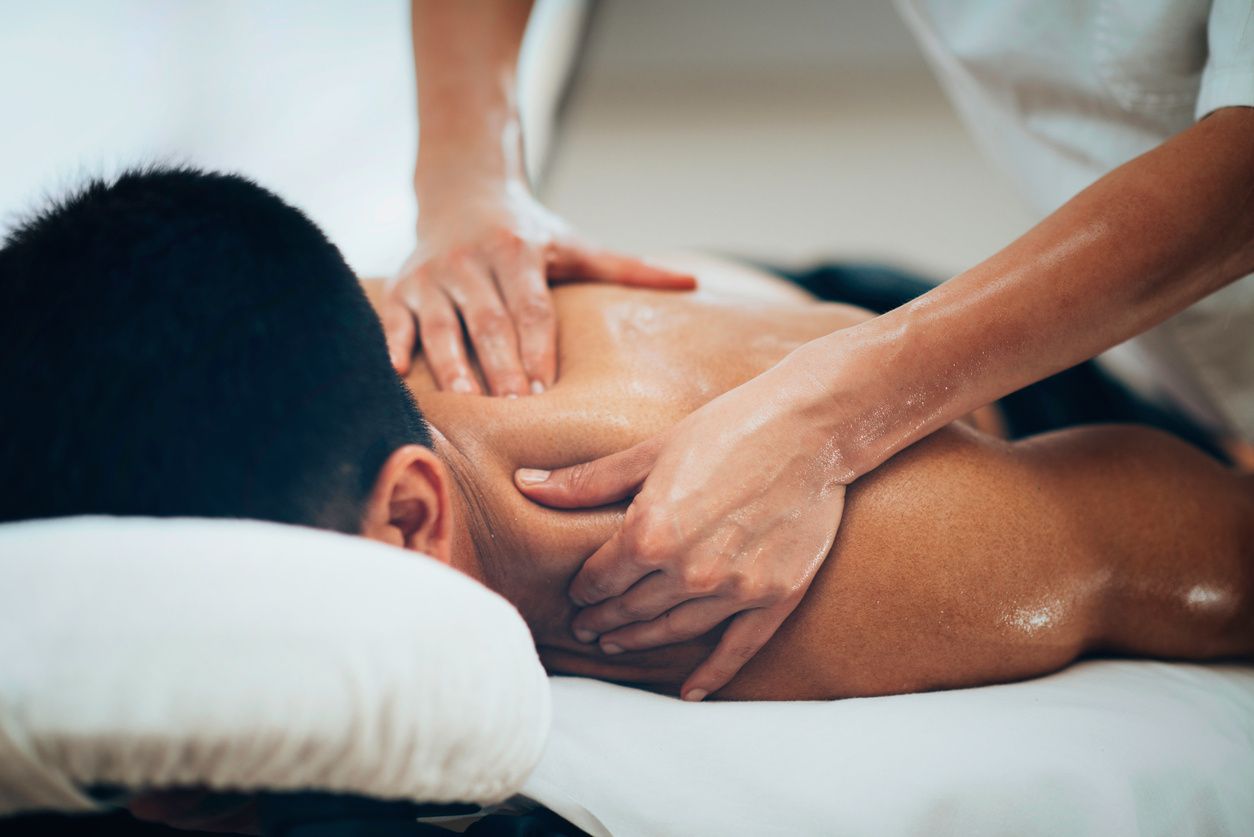 Preventative massage therapy is the most effective path towards long term health and wellness. So, whether you have an acute or chronic injury or just want to relax, massage can be part of any treatment plan.
---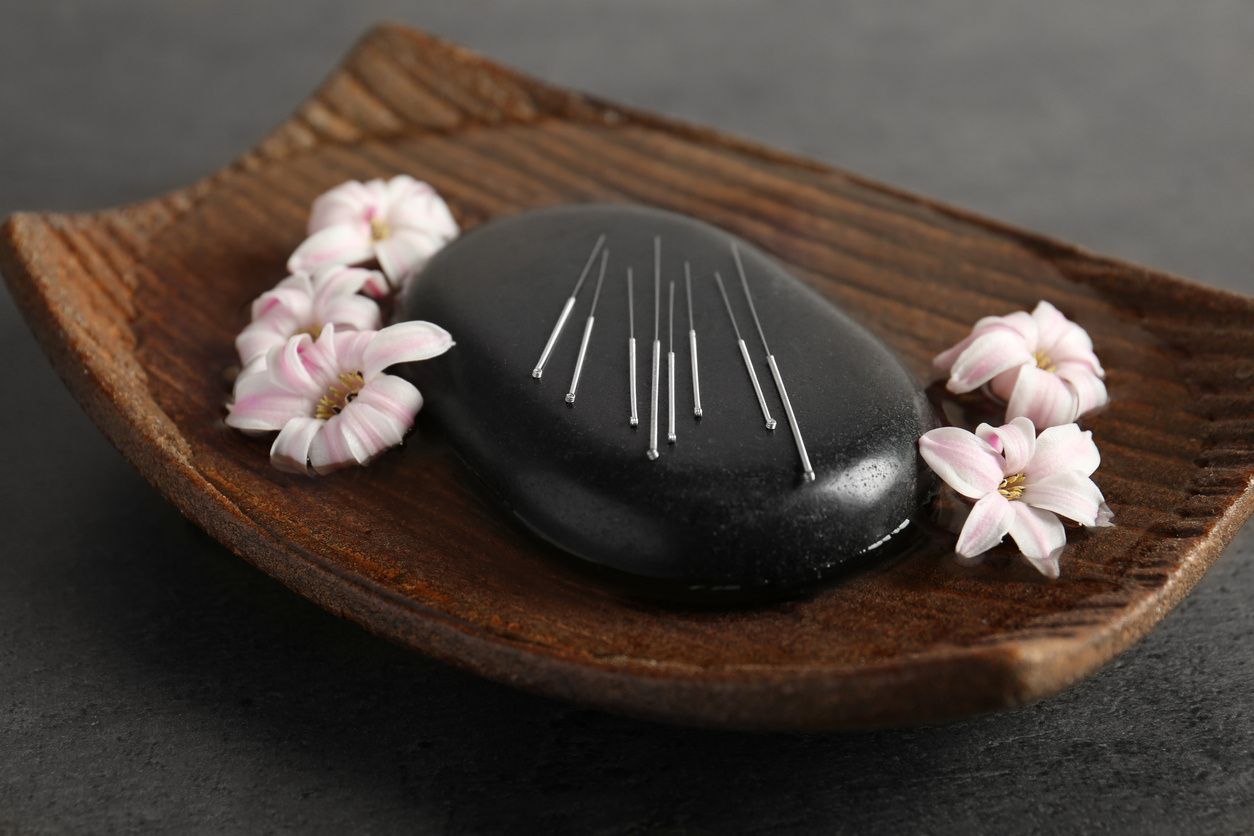 Acupuncture can help accelerate your healing combining techniques that have been refined over the past 3000 years and the most recent science.
We also offer additional products and tools to support your health goals.
• Custom-made Orthotics
• DoTerra Essential Oils
• Biofreeze
• Ice/Heat packs
• Personal TENS units and replacement pads
---
Here's What to Expect at Your First Visit
Call for an appointment: 519-352-5555 or Book Online